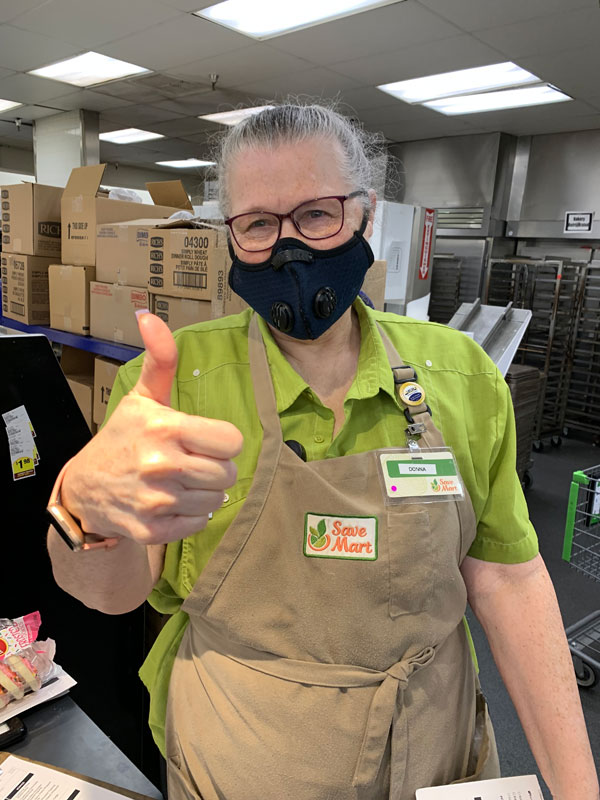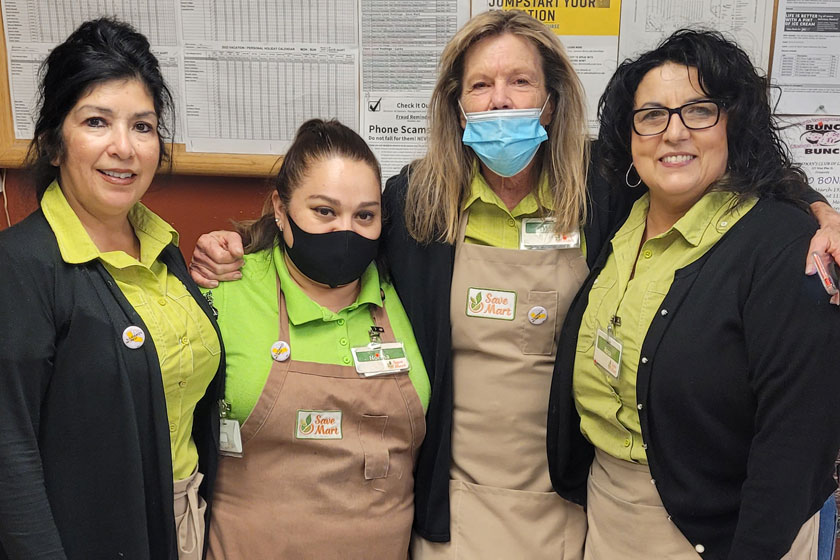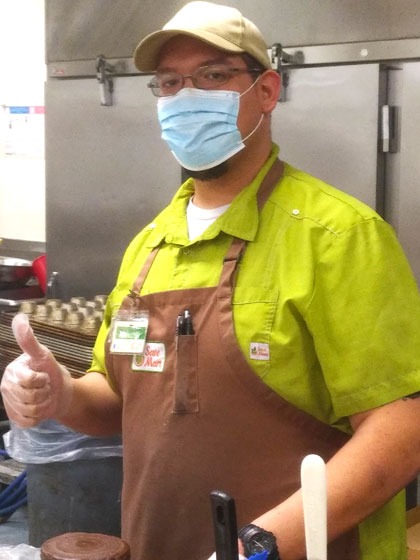 UFCW Unions in Northern California Reach Tentative Contract Agreement With Save Mart/Lucky
Deal reached in early morning hours after marathon negotiations
ROSEVILLE, CALIF. (March 28, 2022) — UFCW 8-Golden State, in partnership with UFCW Local 5 in the Bay Area and UFCW Local 648 in San Francisco announced they have reached a tentative contract agreement with Save Mart Supermarkets in Central and Northern California and their Lucky subsidiary in the Bay Area.
The three-year agreement was reached early Friday morning to meet a deadline set by the unions for Save Mart to present a "last, best and final offer" to the workers. Parallel negotiations are continuing with the Safeway/Vons and Raley's/Bel Air/Nob Hill chains in the affected regions.
The agreement features substantial wage increases in recognition of Union members' courageous service in keeping the stores functioning efficiently throughout the COVID-19 pandemic. It also includes medical benefit improvements with no premiums for member coverage, adjustments to wage progressions, and the creation of additional Lifetime Income Security Accrual Account (LISA) retirement plans for current and future members.
The proposed new contract will be submitted to the 8,000 affected Union employees for ratification. Members will receive mail ballots and materials explaining the details of the tentative agreement in the next few weeks.
The parties have agreed not to release the details of the tentative agreement until Union members have had the opportunity to review and ratify it.
"We have successfully negotiated the largest combined wage increases ever seen in a tentative agreement with Save Mart," UFCW 8-Golden State President Jacques Loveall said.
"This landmark agreement is a direct result of the tremendous support of the membership and the solidarity of all UFCW locals on Northern and Central California. Together, we have proven, once again, Solidarity Works!"
FOR IMMEDIATE RELEASE
Contacts: