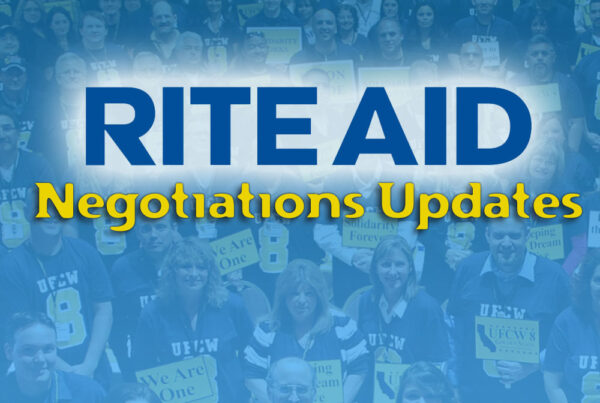 UFCW Locals in Southern CA have met with Rite Aid throughout the week to work towards reaching an agreement which recognizes our members' commitment and dedication. Some progress has been…
Are you a UFCW member?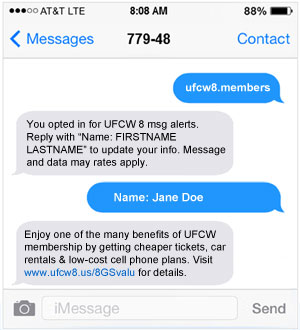 Text "UFCW8" to 77948 to receive text alerts.
If you hang around Union people long enough, there are terms which pop up and can be confusing if you've never had a Union job before or had much experience with Labor Unions.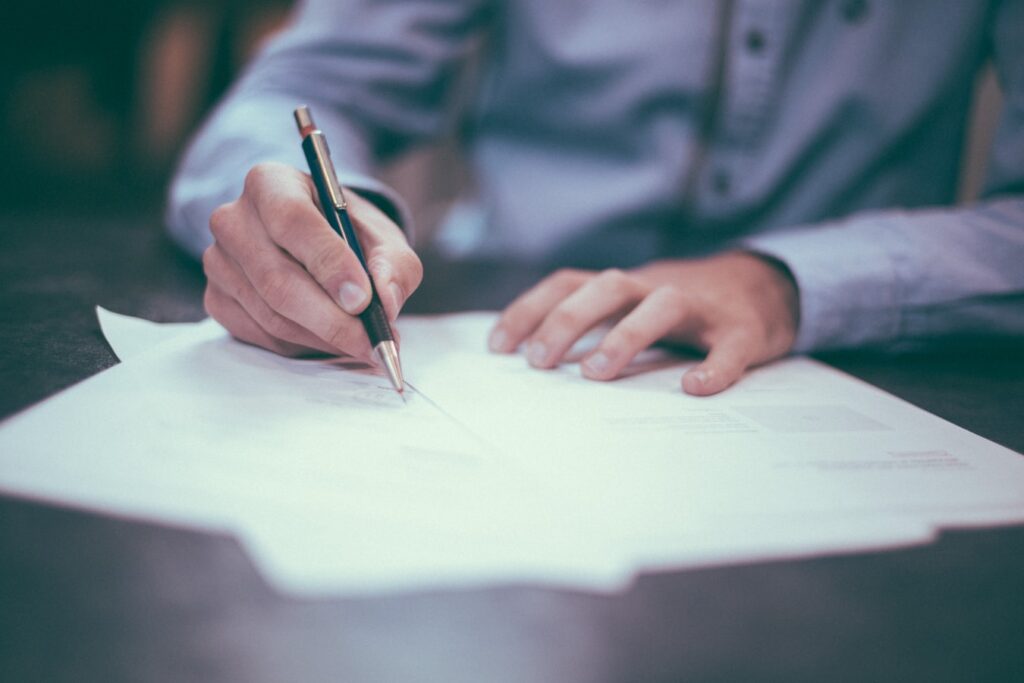 One of the most important benefits of coming together with your colleagues to form a union is gaining the clarity and security of a union contract. Having one means knowing exactly what is expected of you at work, and what you can expect from your employer in return. A union contract is a written agreement between the employer and the employees that details the terms and benefits in a clear and legally-binding way