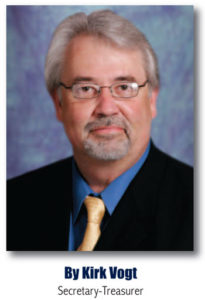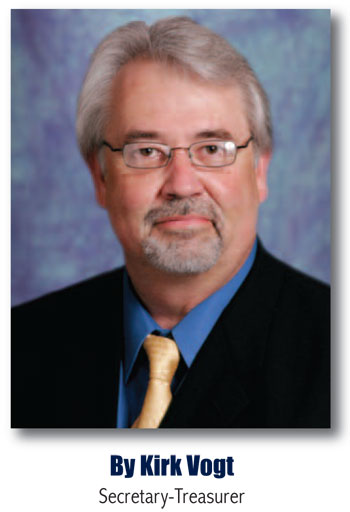 With February and March being Black History and Women's History months, it is appropriate to share the story of Addie L. Wyatt (1924-2012).
Wyatt was a founding member of the Coalition of Labor Union Women and the first woman international vice president of the Amalgamated Meat Cutters Union. After her Union merged with the Retail Clerks Union to form the United Food and Commercial Workers in 1979, she became the first woman of color to serve on the new Union's board.
As a UFCW member, Wyatt was an inspiring, pioneering Union activist and one of our own.
In 1941, when Addie Wyatt went to work at the Armour meat processing plant in Chicago, she applied for a job as a typist. But Armour didn't hire African Americans to work in its front offices at the time. Instead, she was assigned to the canning department, putting lids on cans of Army stew.
"If you got hired as a white typist, you might make $17 or $18 dollars a week," she recalled. "If you were black with a fair complexion, you might have made about $12. If you were black like me and got hired at all, you would earn somewhere around $8 or $10 a week."
Fortunately, thanks to the Union contract between Armour and United Packinghouse Workers, her contract meant she would earn more working on the packinghouse floor in three days than she would have made in a week working in the front office as a secretary.
In the early 1950s, Wyatt was elected as vice president of her local Union, UPW Local P-56, and was soon elected president. The next year, she left her job at the packinghouse to work full time for the Union, fighting against discrimination for both women and people of color.
Wyatt said she often found herself fighting on three fronts: "I was fighting on behalf of workers, fighting as a black person and fighting as a female."
In many ways, the UPW was a Union ahead of its time when it came to equal rights for black workers and women. It was the policy of the UPW to try to eliminate unfair practices like discrimination against African Americans and women in hiring and wages. Wyatt and her fellow Union negotiators were able to get "equal pay for equal work" written into many UPW contracts well before the Equal Pay Act was passed in 1963.
Addie Wyatt passed away on March 28, 2012, having lived a stellar life in pursuit of social justice and dignity for working people.