All UFCW Locals in Southern Calif. have reached a tentative agreement with Albertsons/Vons/Pavilions and Ralphs.
This historic agreement is the direct result of members' solidarity and commitment to stand up for the contract they deserve. It would not have been possible without the strength and determination of the 60,000 members behind their Unions at the bargaining table.
The tentative agreement will be presented to members for review and ratification. Your Union recommends a YES vote.
We will be scheduling voting times and locations in the coming days. Please look out for updates from your Local Union. Full details of the agreement will be provided to members as soon as possible.
Thank you to the members for all they have done to secure the contract they deserve.  Together we have proven once again, Solidarity Works!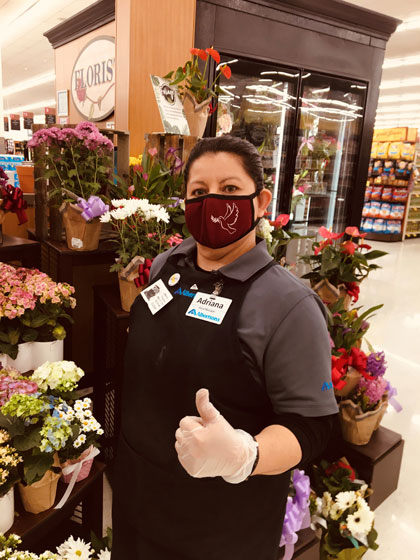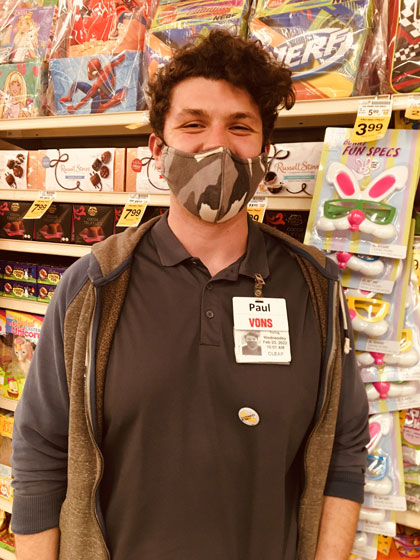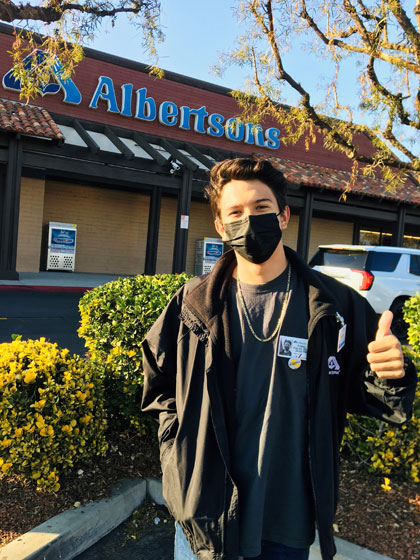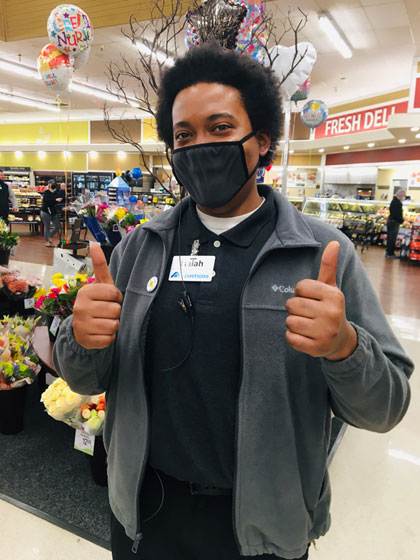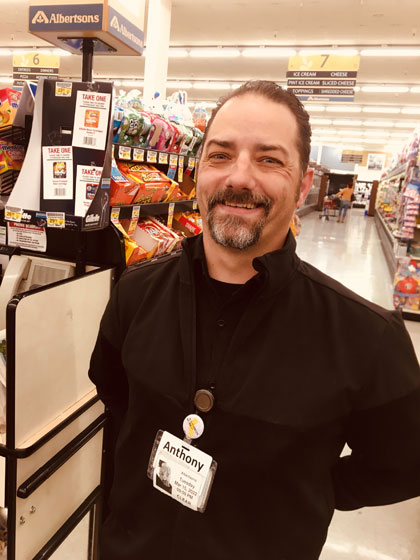 Seven UFCW Locals: 8GS, 135, 324, 770, 1167, 1428, and 1442 make up the largest union grocery contract in the nation, representing over 60,000 hard-working UFCW members who work wall-to-wall at Ralphs, Albertsons, Vons, Pavilions, Stater Bros., and Gelson's. The members represented under this contract, which expired on March 6th, work in essential grocery stores spanning from central California to the Mexican border.