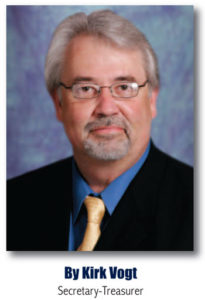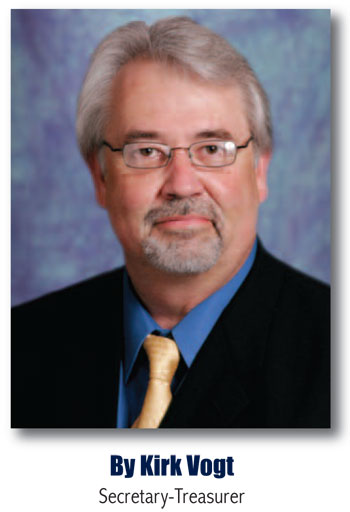 UFCW 8-Golden State is grateful to our Stewards for serving as the leaders of our great Union at the workplace. They are a special group of members who serve their Union and their co-workers in many ways.
It is often said that Stewards are the "eyes and ears" of their Union at the workplace. This is certainly true at UFCW 8, where Stewards keep our District Union Representatives informed of conditions at stores, plants, care facilities, factories and offices around the state of California.
Thanks to the information provided by Stewards, our Union is well-equipped to respond to violations of contracts, help with grievances and press for improvements in subsequent contracts.
Stewards do more than those things.
They act as communicators of Union values to new generations of members. They help coworkers understand their contracts and the many benefits and services provided through their Union membership.
Above all, the Stewards of UFCW 8 are leaders. This is why the "8 Principles of Leadership," reproduced at left, have been shared with our Stewards far and wide.
Through strong leadership at their workplaces and in their communities, our Stewards have proven, again and again, Solidarity does work!