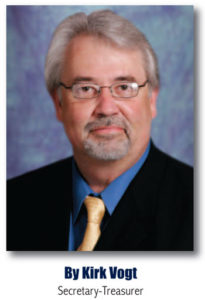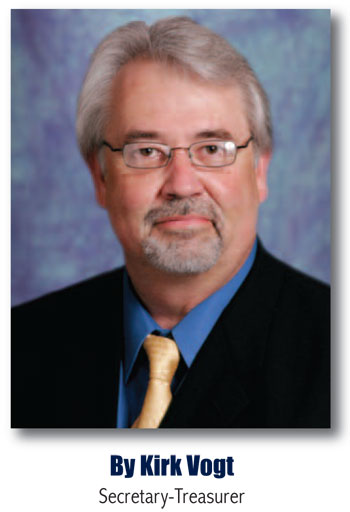 As you read these words, our Union is in the thick of negotiations with major Northern California supermarket employers.
When we're finished, we will submit for your approval a new agreement to replace your old contract.
This is an extremely complicated process, not just because of any disagreements which may arise between the Union and the employers.
Your contract covers every aspect of your employment, from the wages you earn to the sick days and vacations you take. It determines the extent of your health benefits, the amount invested in your retirement fund and the rights you have to file a grievance to correct improper treatment toward you or loss of wages or benefits you may have been wrongly denied.
It's a big task, but our experienced team of negotiators is up to it!
Thanks to our members who completed their questionnaires, we have a clear idea of our goals in this process. And, thanks to all of our members, we have a strong and united Union with a history of winning the best contracts in the industries we serve.
Do your part
Please keep doing your part by speaking positively about your Union at every opportunity — at home and especially at the workplace.
Throughout this process, it will be extremely important for you to stay informed through reliable channels.
Some employers have been known to spread misinformation and anti-Union propaganda in an attempt to divide and weaken our ranks. If you see this happening, don't believe any of it and let your District Union Representative know immediately!
Remember, only your Union represents your interests and no one else's.
For the real story, trust only the information provided by your District Union Representative and/or our official messages delivered via text message, social media, our website (UFCW8.org), voice blasts, emails, postcards, fliers and, of course, the Voice of Action magazine and the Voice of Action Extra bulletin.
With an informed and unified membership, we will prove yet again …
Solidarity works!