We have heard from countless members how they feel over-worked, under-valued, over-exposed, and under-paid. Many are tired and upset the company hasn't recognized the contribution and value they bring to their company and the community. Most importantly, our members are ready to stand together for what they know is deserved.
Stater Bros.
UFCW locals met with Stater Bros. this week and addressed contract language on workplace conditions, and presented our proposal on wages.
There was some productive dialogue and progress was made. Additional meetings are planned for March 24th and 25th to continue discussions.
Albertsons, Vons and Pharmacists
Albertsons/Vons and Ralphs have profited immensely during the pandemic, thanks to the dedicated and hard-working UFCW members who kept them operational. This is why your bargaining team showed up at the bargaining table ready to negotiate the contract you have earned.
Unfortunately, the employers continue to offer insufficient wage increases, a mere 60 cents per hour.
Make your voice heard by attending the upcoming strike vote meetings next week.  Take a stand against the unfair labor practices which undermine your power to get a better contract.
United in Solidarity
Remain committed to showing our strength and unity by talking with co-workers and staying engaged in our discussions for a fair contract.
We will keep you updated as negotiations progress.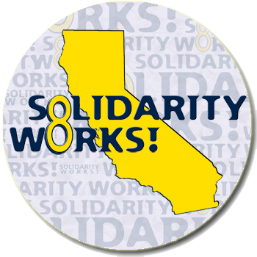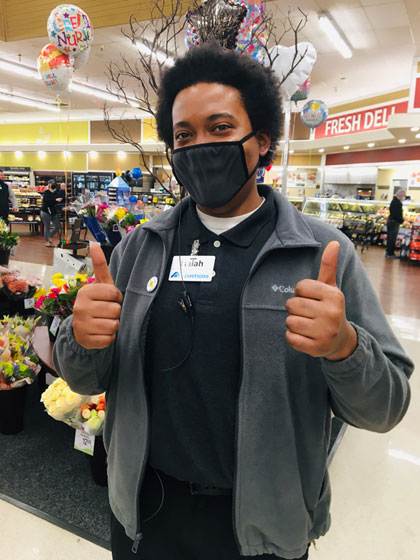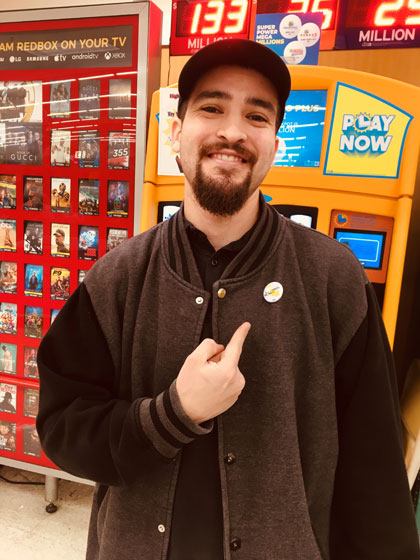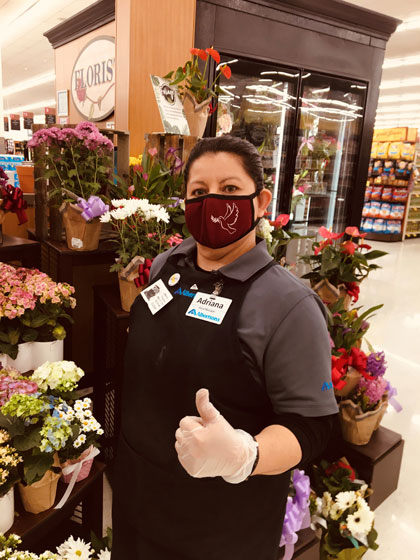 BACKGROUND:
Despite grocery companies like Kroger (Ralphs parent company) doubling its profits during the pandemic to as much as $4 billion, stores remain understaffed, essential workers underpaid, especially given the health risks they face every day, and store safety is still a major concern for both workers and customers. The goal of UFCW Locals 8GS, 135, 324, 770, 1167, 1428, and 1442's coordinated negotiation is to secure a contract with Ralphs and Albertsons/Vons/Pavilions that provides:
Fair wages for essential workers
Improved safety and security
Better staffing for better service
Stable and predictable scheduling
###

Seven UFCW Locals: 8GS, 135, 324, 770, 1167, 1428, and 1442 make up the largest union grocery contract in the nation, representing over 60,000 hard-working UFCW members who work wall-to-wall at Ralphs, Albertsons, Vons, Pavilions, Stater Bros., and Gelson's. The members represented under this contract, which expired on March 6th, work in essential grocery stores spanning from central California to the Mexican border.