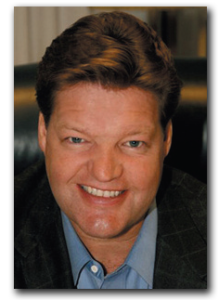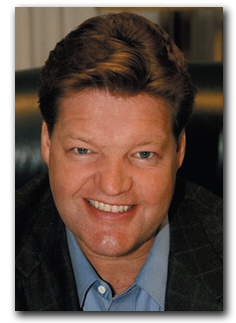 UFCW 8 works to ensure your efforts are appreciated and your job is as safe as possible
Our Union appreciates the treasure of every human soul who stands behind every name and every number. Each member represents a sacred life connected with family, friends and loved ones who are every bit as precious.
With this appreciation comes intense awareness of the challenges you are confronting every day when you go to work. We are doing whatever we can to relieve the burdens of those challenges — by improving conditions in your workplace and by educating the public to be aware and appreciative of your courageous contributions.
Honoring your role
With this purpose in mind, we are leading an aggressive campaign to inform the public how grocery and drug store workers are essential heroes on the front lines.
Through our "Be a Good Citizen Shopper" campaign, we spread an important message: Just as our members are doing their part, the consumers need to do their part as well. (See Secretary-Treasurer Kirk Vogt's column on page 5 for details about the campaign.)
Our efforts also extend to the political leadership of our Golden State. We have prevailed successfully upon the governor to recognize your heroism and protect workers in every part of California's all-important food industry.
These efforts reached a milestone when Gov. Gavin Newsom classified all of the state's 500,000 food and drug workers as "essential personnel."
In his comments announcing the order, the governor recognized these workers are part of the state's essential infrastructure and must be protected.
Addressing the people who grow, pick, pack, deliver, cook, serve and sell our food, he said:
"Thank you for helping us reduce our own stresses at the expense of time with your own families. You are essential and you are valued. You have my deep admiration and appreciation. You are the unsung heroes who need to be called out." Newsom's statement specifically mentioned the UFCW's membership. "No one in this essential work force has just dialed it in and filed for unemployment," he said. "They exhibit dignity while putting their personal health on the line even when customers aren't their best selves."
Keeping you safe
UFCW 8-Golden State is justifiably proud of our role in establishing new workplace standards to help keep you safe during the COVID-19 crisis. These standards were developed through joint labor-management committees with retail employers across our jurisdiction.
As a result, most of our affiliated employers responded positively to our requests to write these standards into legally binding agreements. They include such things as substantial temporary wage increases, guaranteed paid sick leave for those affected by the coronavirus, crowd controls, supplies of gloves and masks for employees, plexiglass barriers installed at checkstands, breaks for members to wash their hands and properly clean their work areas, and much more.
We will do everything in our power to mitigate the dangers of working at this time and ensure you are properly recognized for the outstanding contributions you are making to our country.
If you have any ideas or unanswered concerns about safety in your workplace, please don't hesitate to contact your District Union Representative.
Together, through our actions affirming the dignity and safety of working people and their families, we show the world…
Solidarity Works!