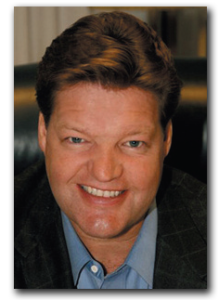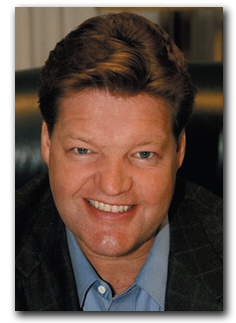 After Members Ratify Groundbreaking Contracts With 8 Grocery Companies, Our Focus Shifts to Raley's, Rite Aid and Other Employers
All throughout UFCW 8-Golden State, thousands of members have overwhelmingly ratified new agreements.
These members now have the peace of mind of successfully ratified contracts at the conclusion of many months of demanding contract negotiations with no fewer than eight supermarket employers: Albertsons, FoodMaxx, Foods Co, Maxx Value, Safeway, Save Mart, Stater Bros. and Vons.
Some of these employers operate in the northern and central regions of California, others in the south, and some in all three areas.
Some contracts were negotiated in cooperation with other UFCW Local Unions while most were negotiated by UFCW 8 alone. Each one was negotiated with care to address specific issues of importance for the members of each bargaining unit, as well as concerns unique to each employer.
Once we reached tentative agreements with the employers, we confronted the formidable logistical challenge of submitting them to approximately 14,000 members for ratification. Some of these members cast their secret ballots in person , while others mailed in their ballots.
Efforts paid off
These efforts paid off when the ballots were counted, as all of the contracts were approved by overwhelming majorities.
Our members understand the value of these agreements, which set new standards for the Retail Food industry.
Every one of these contracts included meaningful wage increases. In addition, they protected our members' outstanding health and pension benefits, and even enhanced many of them with new features.
How did we accomplish this feat? The answer is a single word: Solidarity!
Through solidarity, our members made it clear they won't stand for anything less than excellence.
They wore their Union buttons on the job and spoke with customers about the importance of these contract negotiations. They spoke with management and each other about how proud they were to be members of UFCW 8-Golden State.
The heads of the corporations which own the stores paid attention and took their employees' requirements seriously.
Now, with these negotiations behind us, our Union is focused on reaching agreements with Raley's, Rite Aid and other employers.
Importance of shopping Union
To ensure the success of these negotiations, we all need to do more than talking Union. We need to step up our commitment to shopping Union. Shopping Union adds more hours of work for workers while caring for customer's needs, and our Union employers in every industry should know they have our support.
The entire retail industry is threatened by unscrupulous non-Union employers who are using their lower costs to take unfair advantage in the marketplace. These companies do not deserve our hard-earned dollars, which should only go to 100% Union employers.
Shopping Union is one way to prove…
Solidarity Wins!