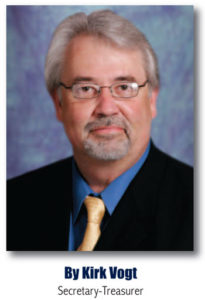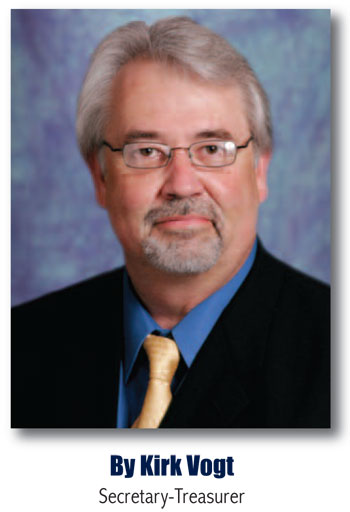 As we enter the new year, many of our Retail Food and Drug members are covered by outstanding new agreements with Safeway/Vons, Bel Air, Lucky, Nob Hill, Raley's, Rite Aid, Save Mart and S-Mart, among others.
We might be excused if our Union took a break to savor our recent chain of successes at the bargaining table, but we're just getting started. Our team of veteran negotiators is focused on equally important talks with employers in other industries, and we are working hard to reach agreements as soon as possible for the benefit of our members and their families.
Some of the recently ratified contracts took years to negotiate, but in the autumn we succeeded in pulling them together for our members to ratify.
They are all worthy of our thanks, maintaining the highest standards in wages, benefits and working conditions.
The year 2016 will have its own challenges in addition to the contracts we are negotiating. Importantly, it is a presidential election year, and our Union will be supporting the candidates who support working people — no matter the parties they represent.
We'll be hearing all sorts of promises from candidates who want us to believe they have the best prescriptions for economic growth. But none of these ideas are worth anything if working people aren't free to organize into Unions and bargain collectively with their employers.
Only through Unions can workers get their fair share of the wealth they create for their employers.
In this season of thanks, I am grateful for our Union, our leadership, our District Union Representatives and our tireless office staff.
Most of all, I'm thankful for the opportunity to serve you, the members of UFCW 8-Golden State.
I wish everyone in our Union a safe and prosperous new year.